Jenn & Rob | A Meadia Heights Golf Club Wedding | Lancaster, PA
My Oh My!
I still can't get over Jenn and Rob's big day! Not only are Jenn & Rob the absolute sweetest (and the cutest!) couple ever, but their friends and family were equally just as warm, kind, and welcoming. Their day was stock full of love and color and I just couldn't get enough! As always, a few of my favorite moments from their big day!
Jenn's first look with her father was SO CUTE! He just couldn't get over his little girl in her wedding dress and the sweetest moment was when he wanted to practice dancing together in her dress. Jenn also gifted him with a pair of custom socks which he proudly showed off! :)

Rob's reaction when seeing Jenn walk down the aisle. How Sweet!

Jenn and Rob included their love of golf! Which only seemed fitting since their reception took place at Meadia Heights Golf Club. We had a blast finding fun ways to incorporate their golf clubs!

Their sunset photos! Need I say more? ;)

These two and their guests sure knew how to have a good time! There was polka dancing, group dancing, couples dancing… you name it, they danced to it!
Jenn and Rob, thank you SO much for letting me be a part of your big day! It was seriously the best and I am so grateful to have gained some new friends! :)
Much Love,
Katherine
And thanks to all of the wonderful vendors involved!
Ceremony: St. John Neuman Church
Venue: Meadia Heights Golf Club
Photography: Katherine Zell Photography
Second Shooter: Heather Leicy
Hair & Make Up: Beauty Call
Florist: Floral Designs by Heather Ann
Videographer: Katie Trostle
Dress: Love it at Stellas, Westminster MD
Cake: Colebrook Bakery
DJ: DJ Rock G
Menswear: The Black Tux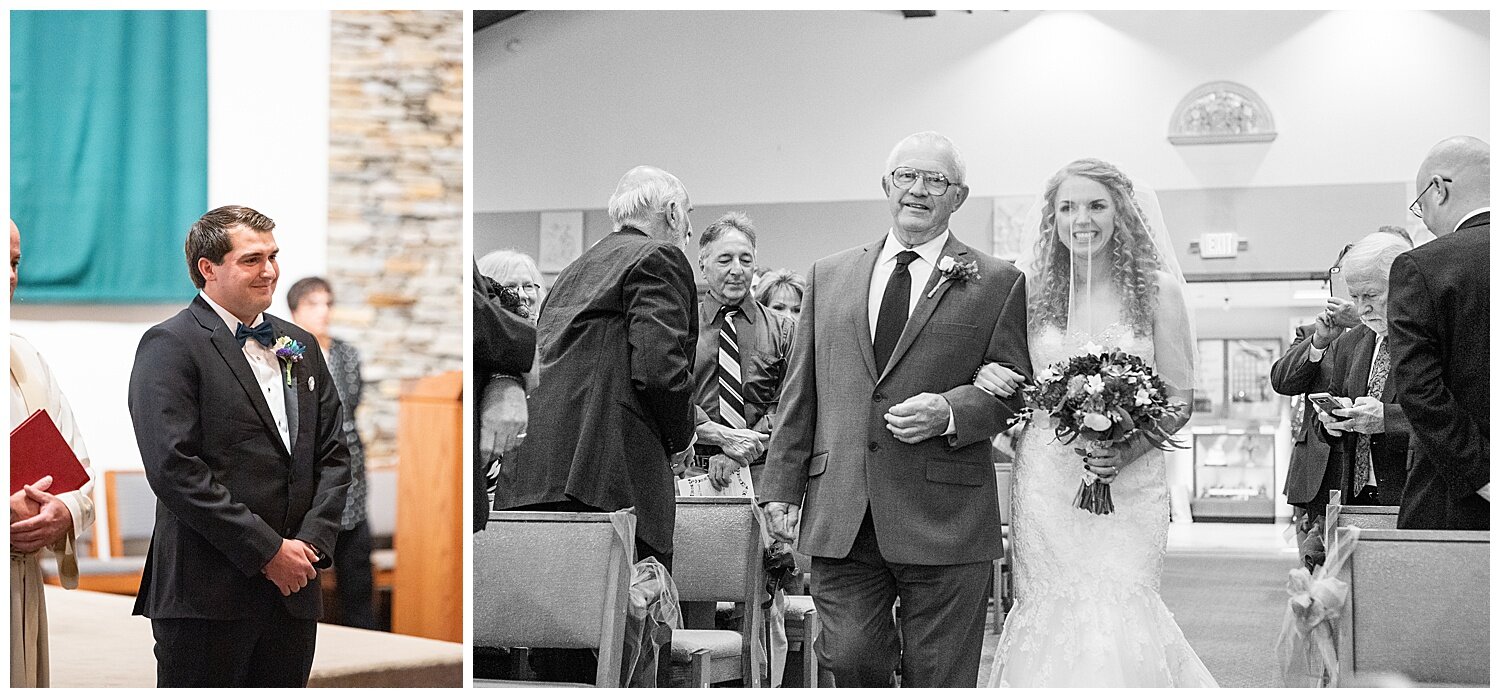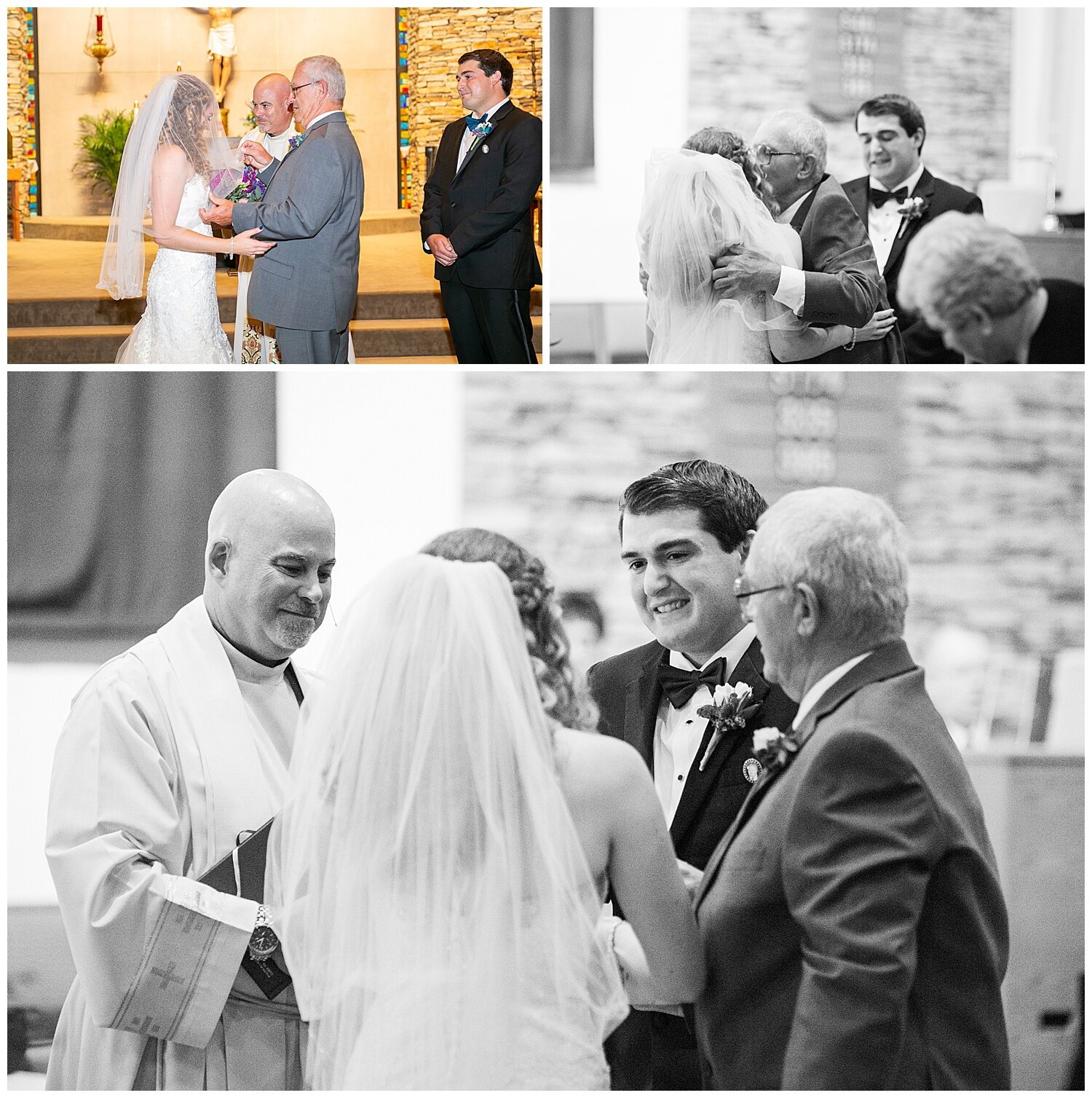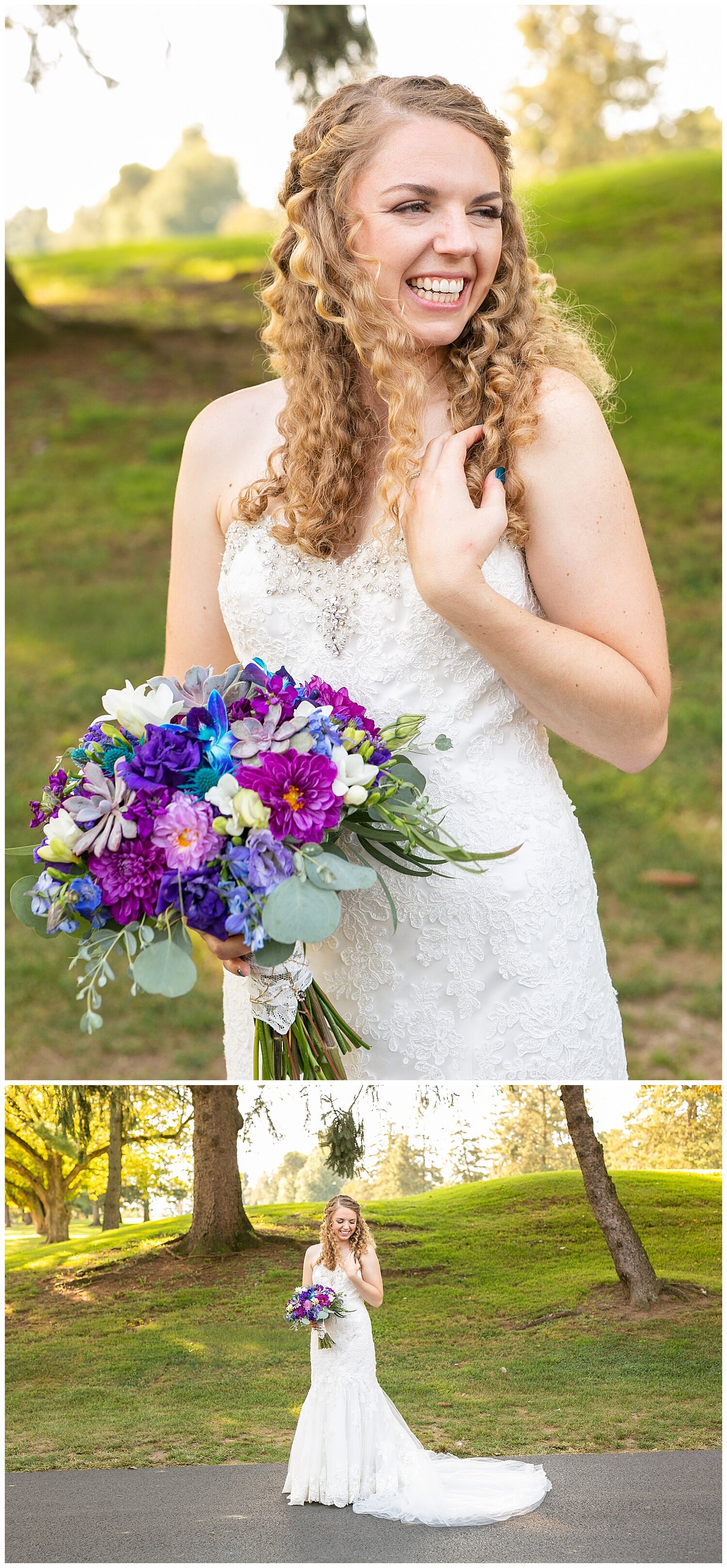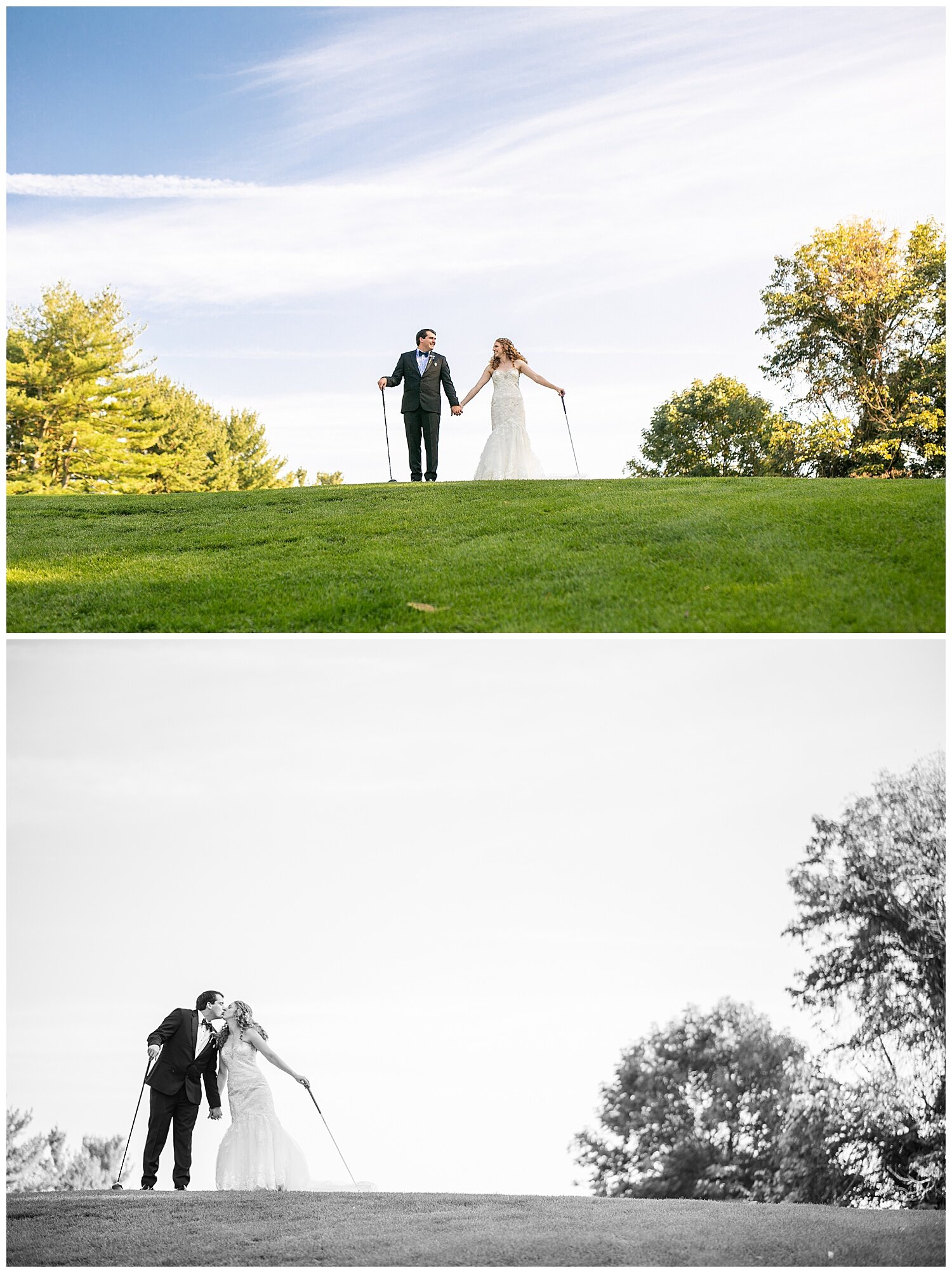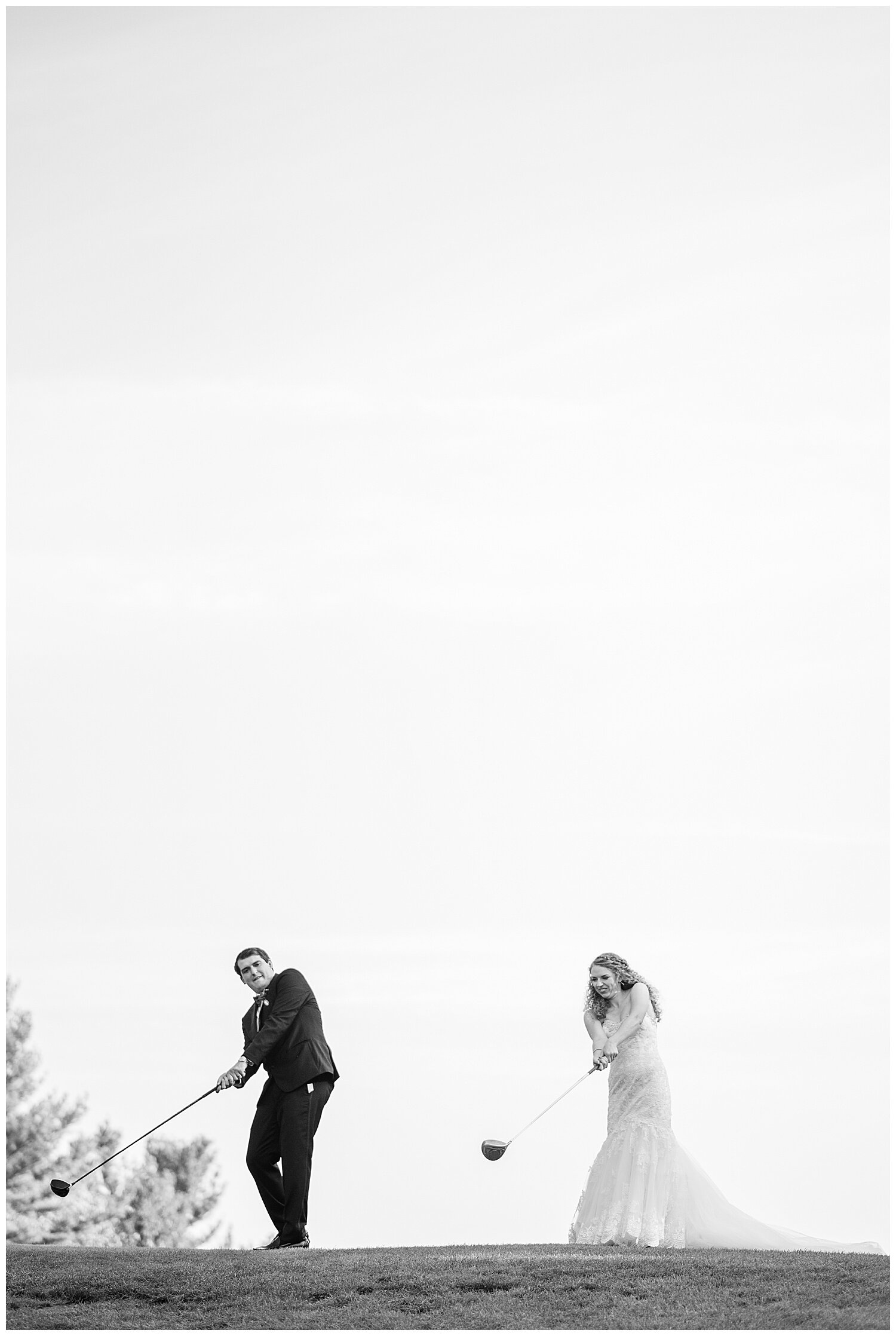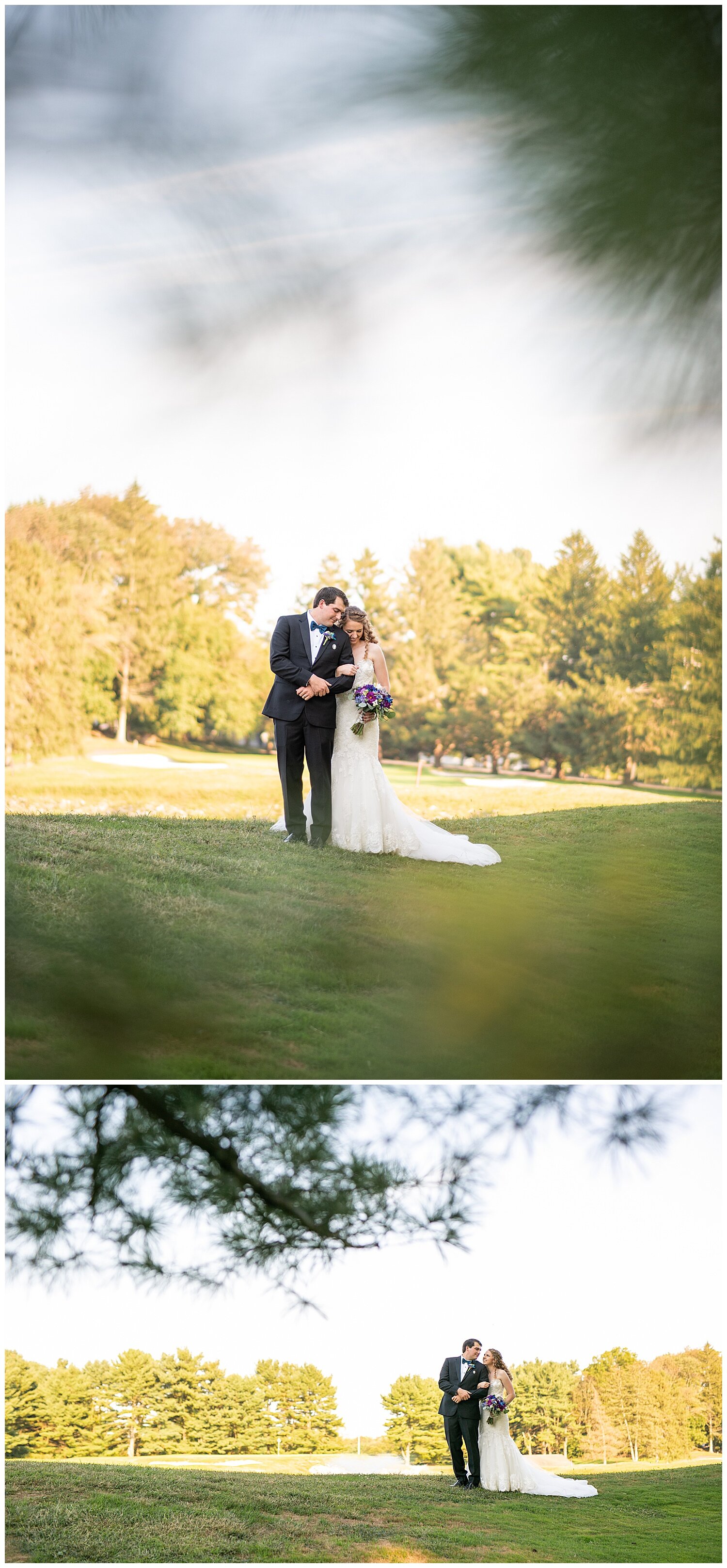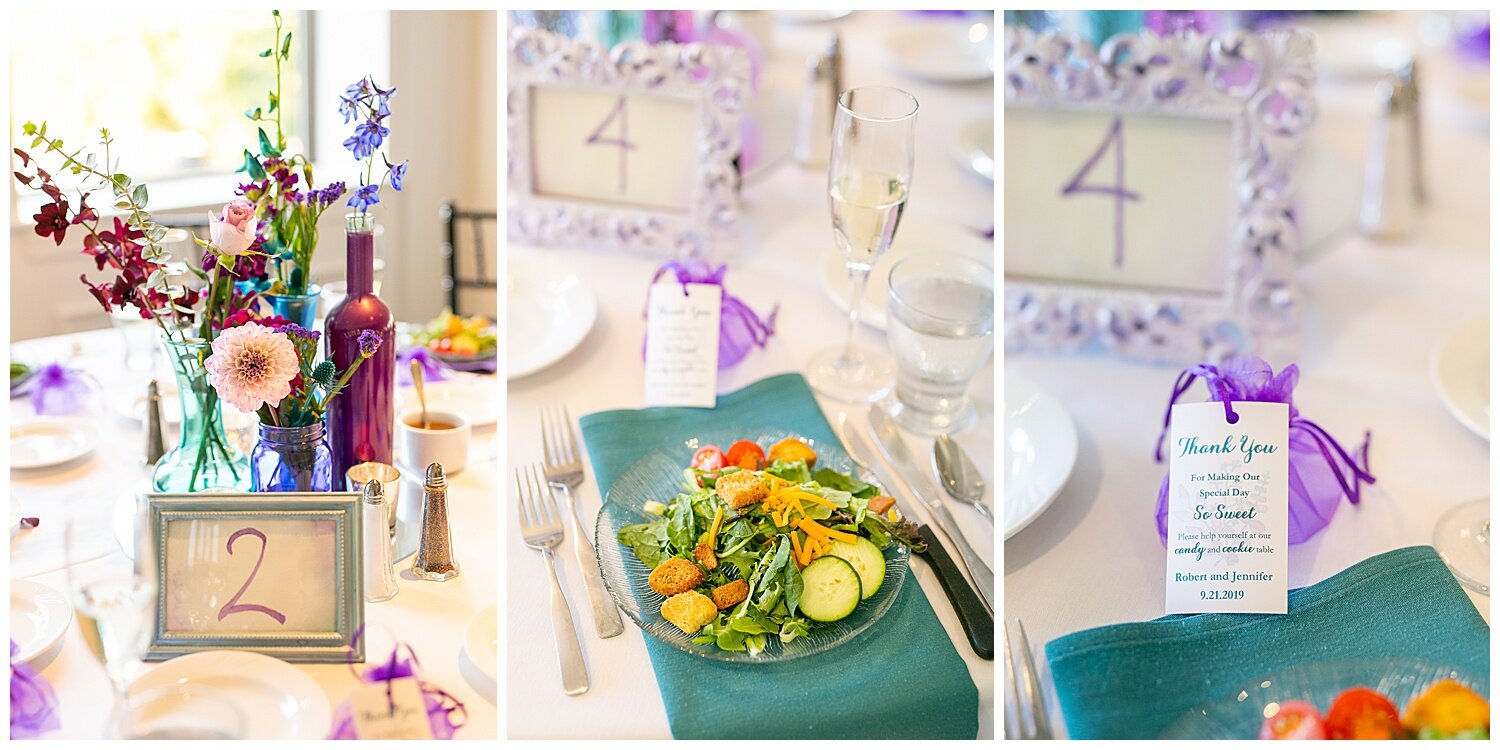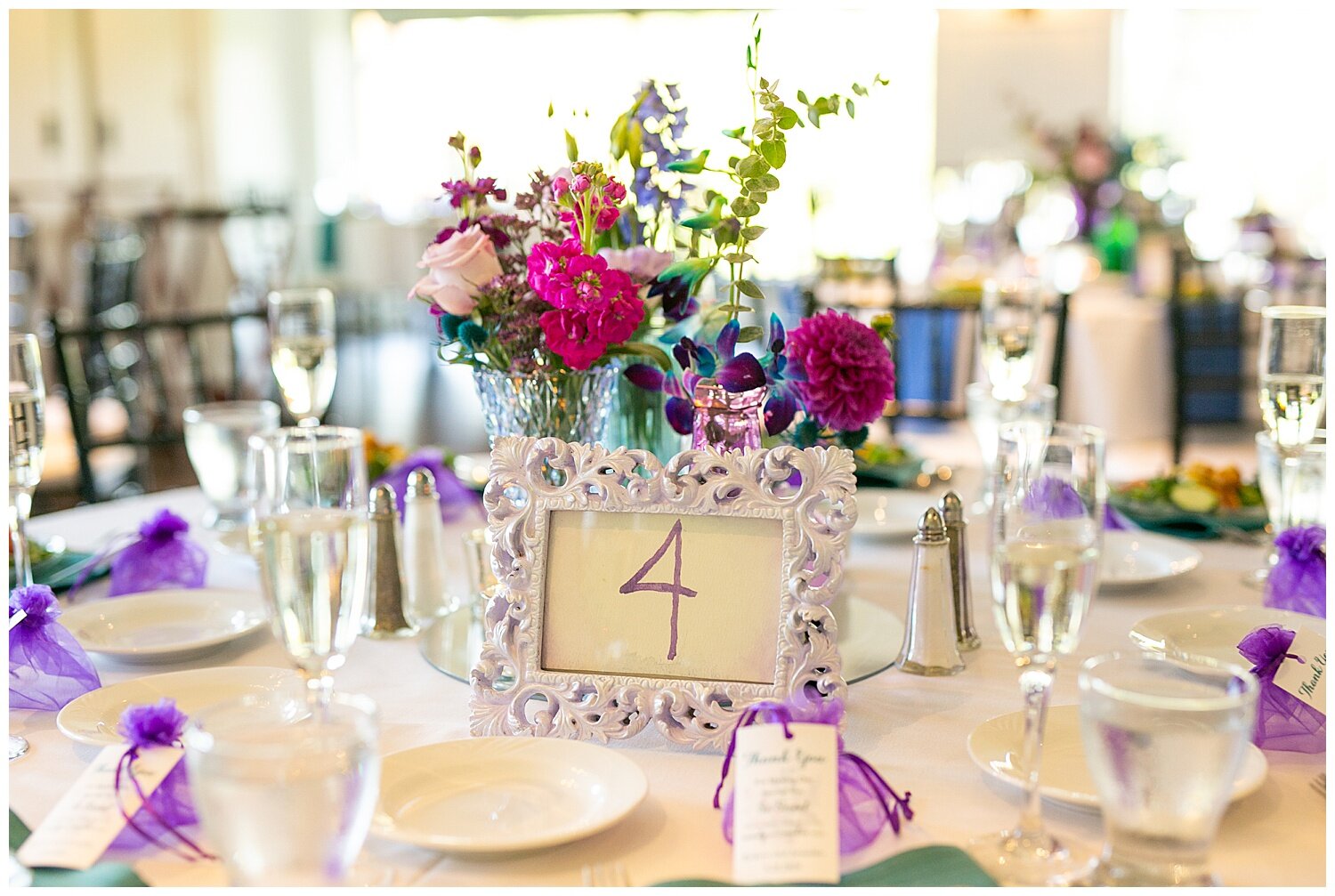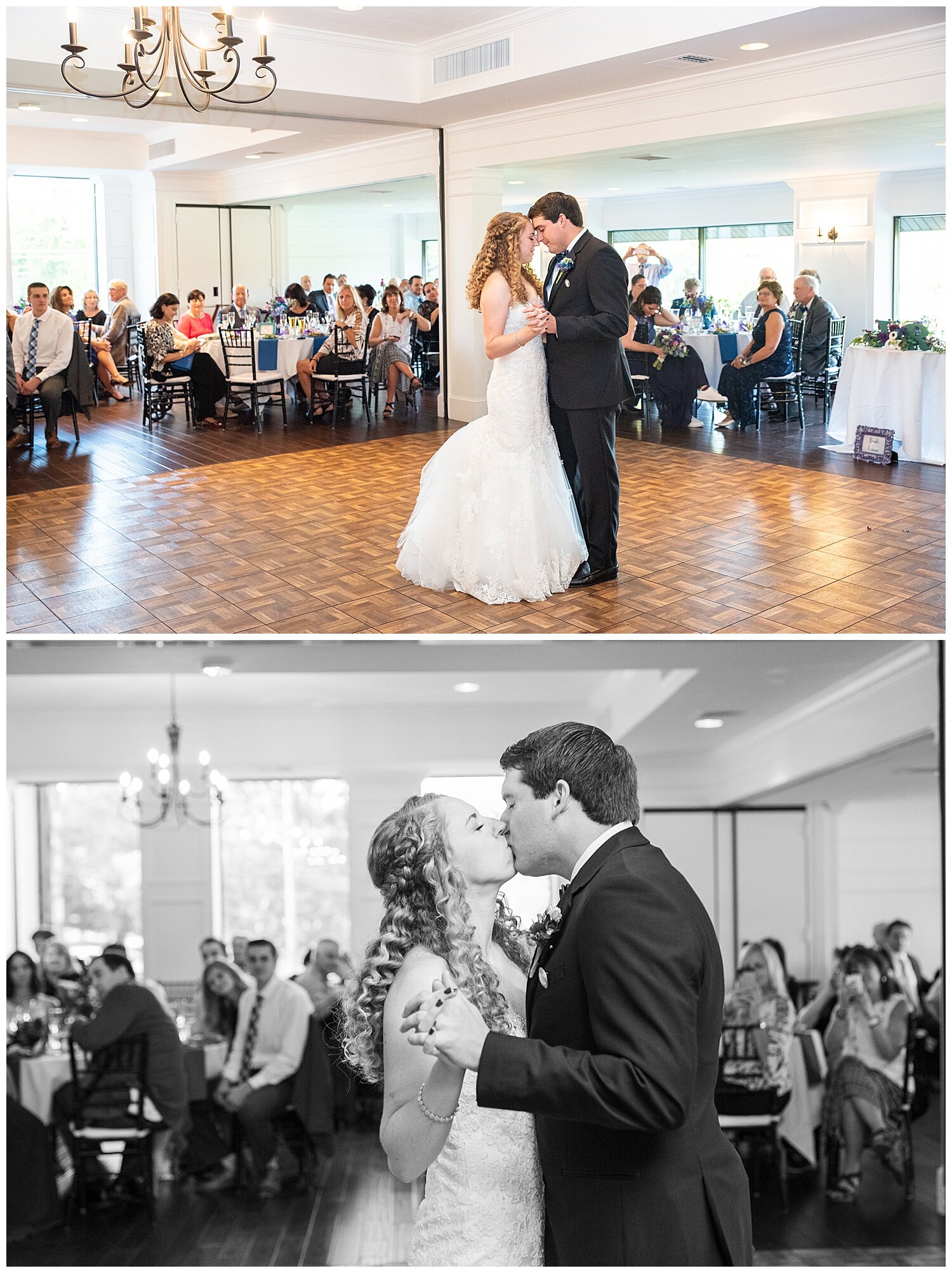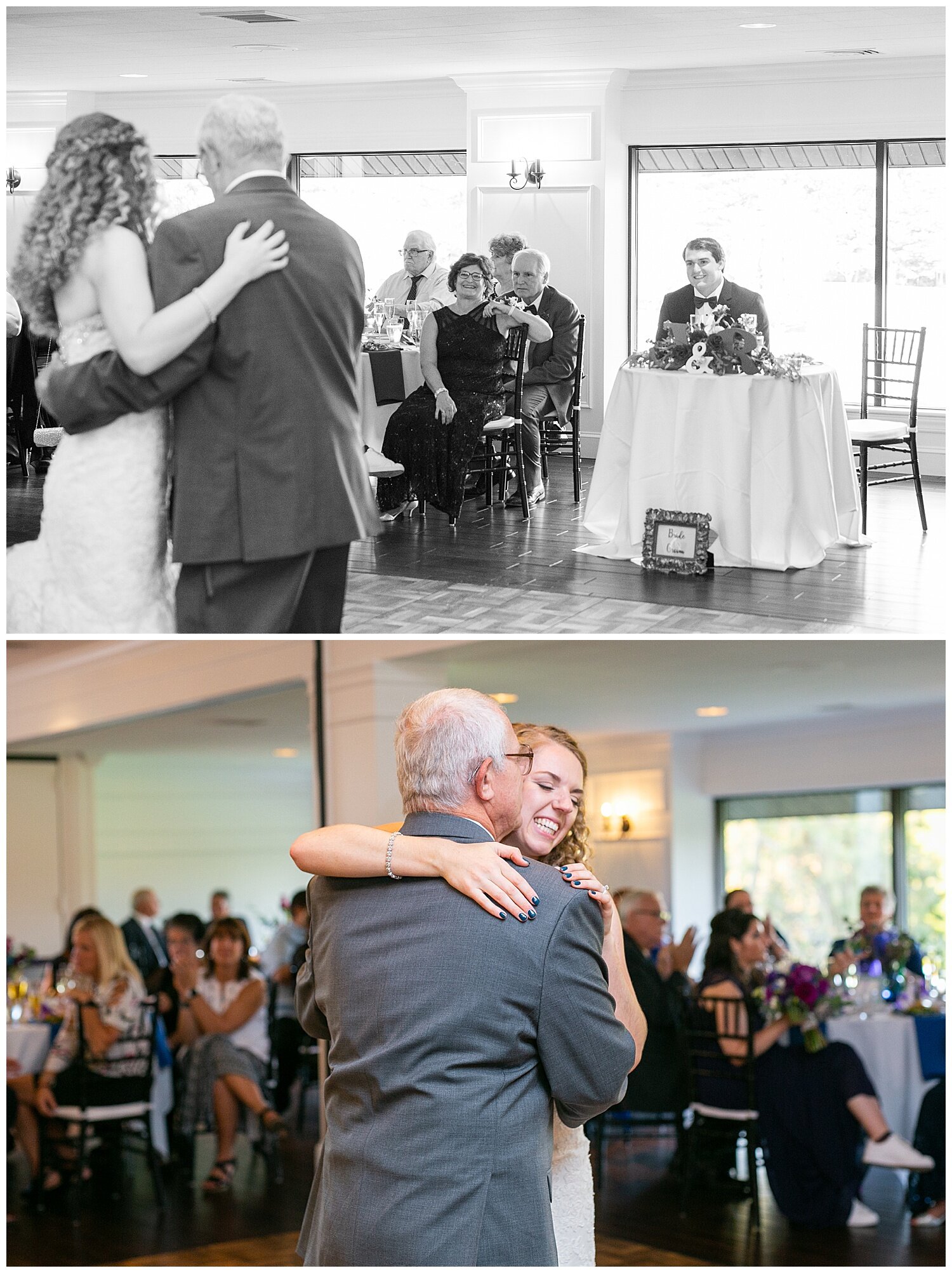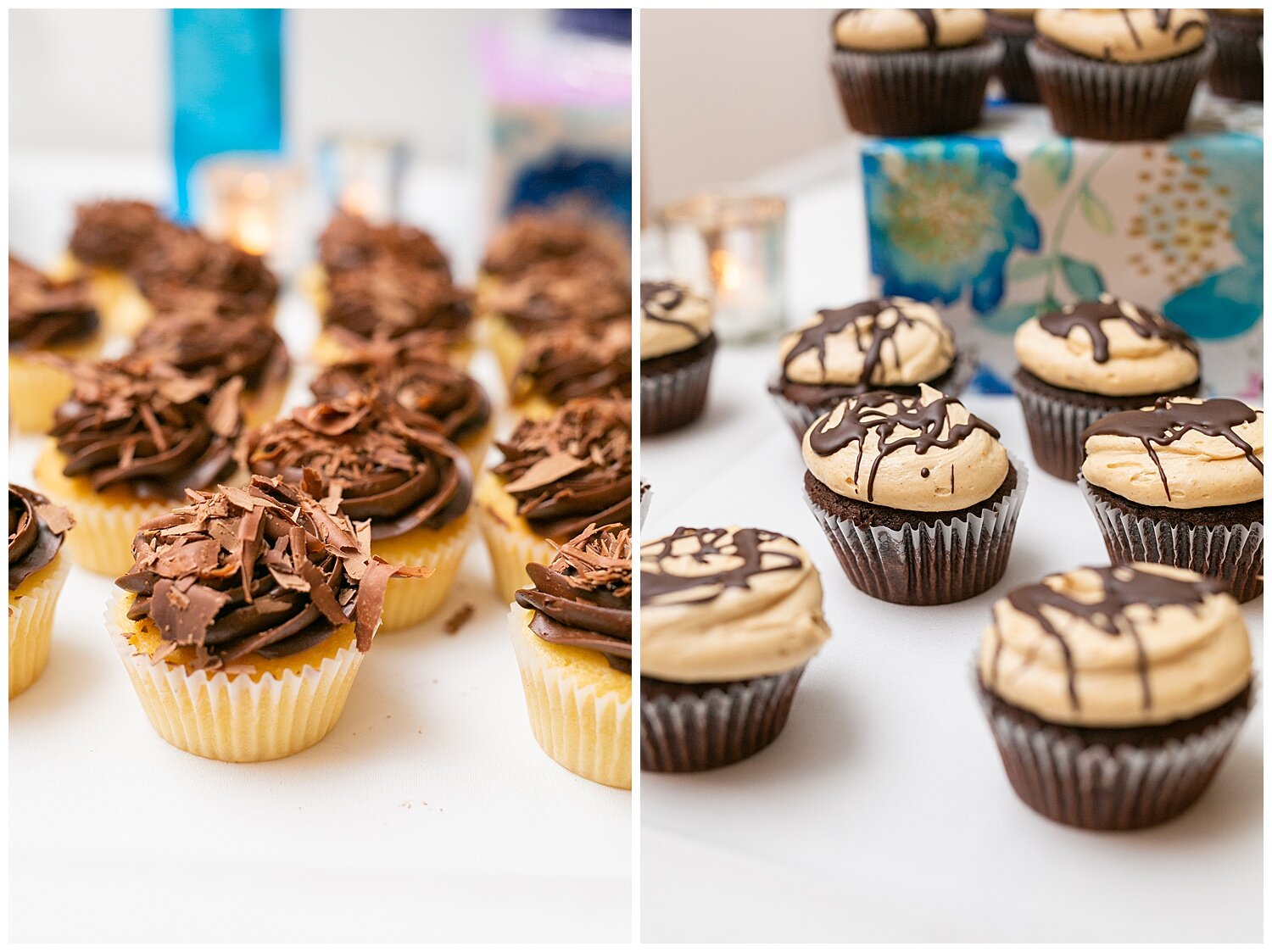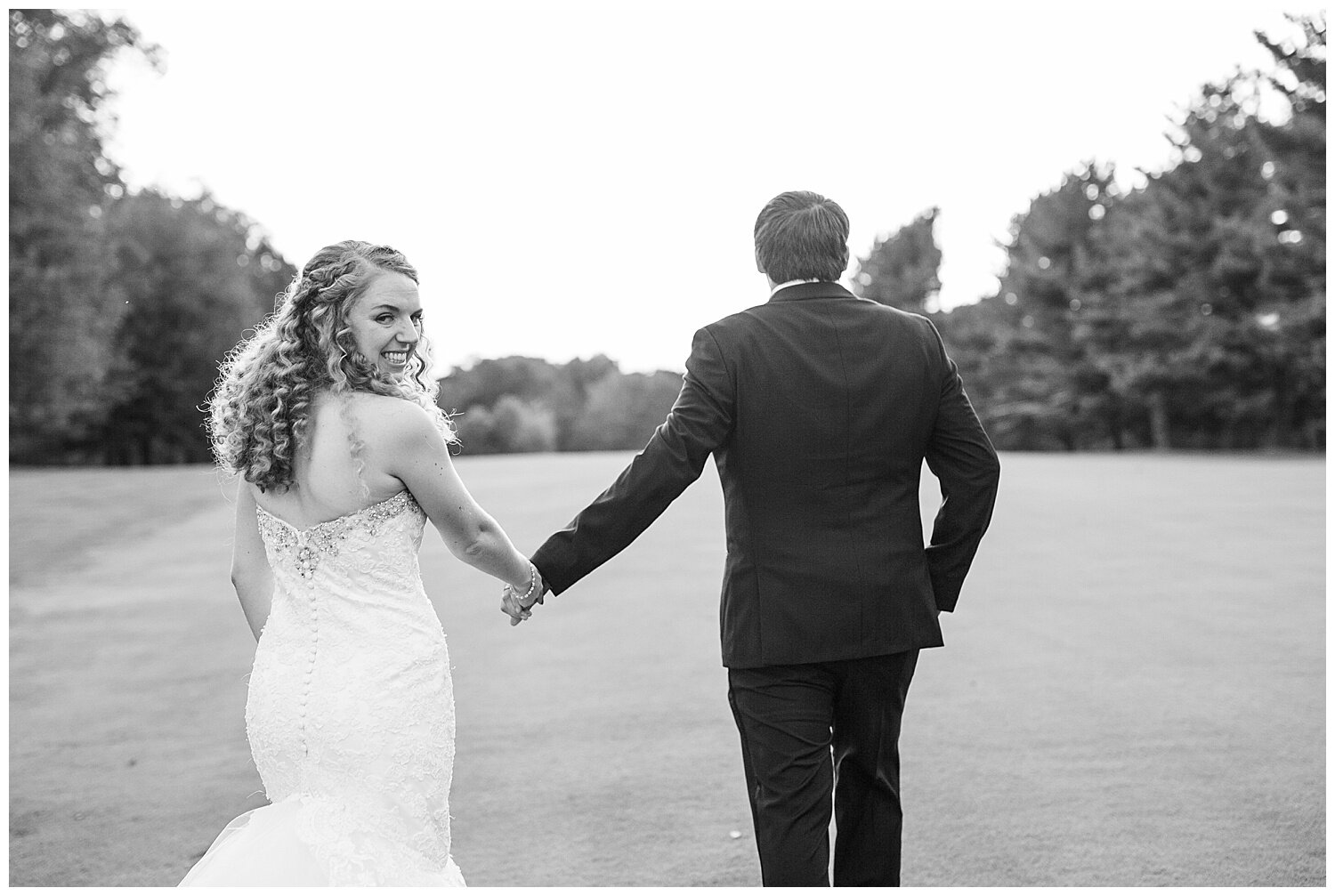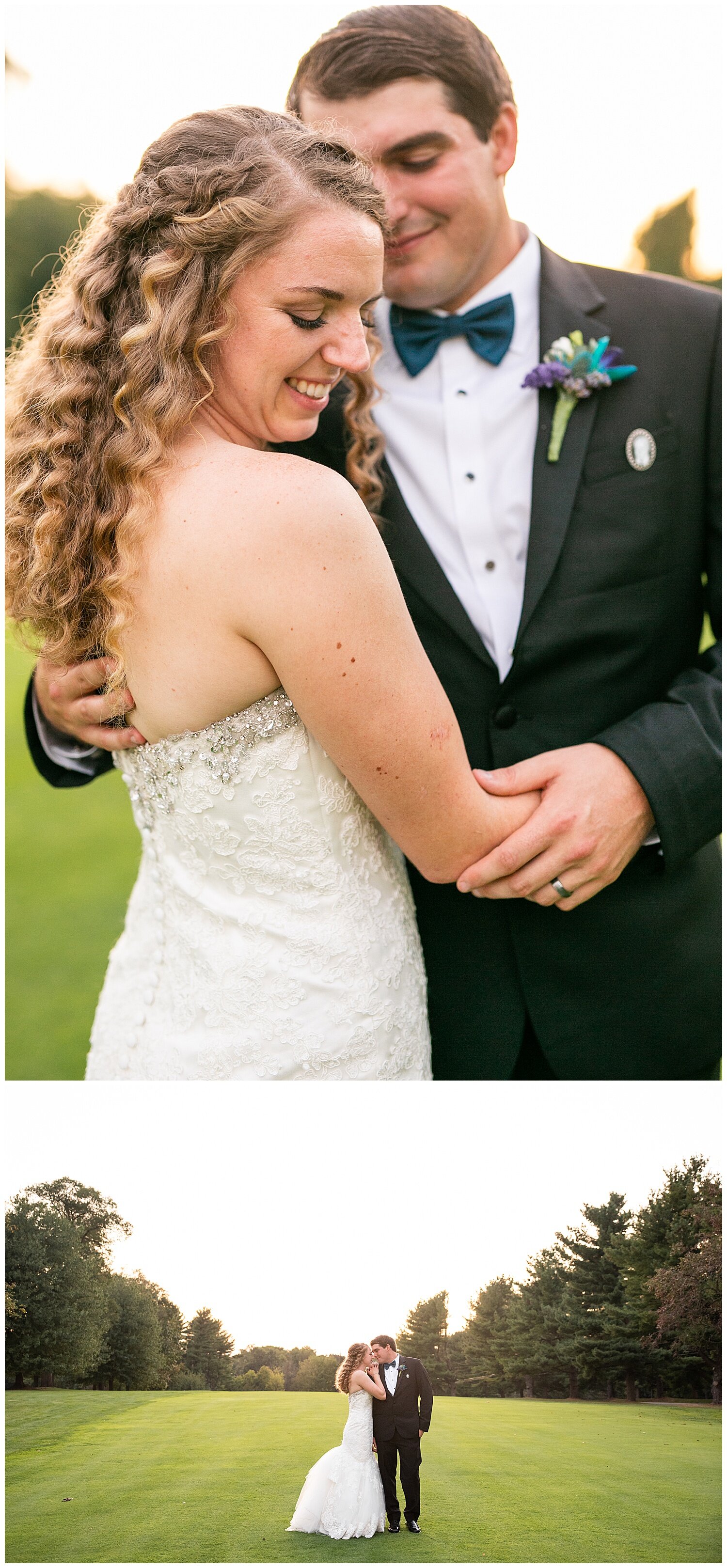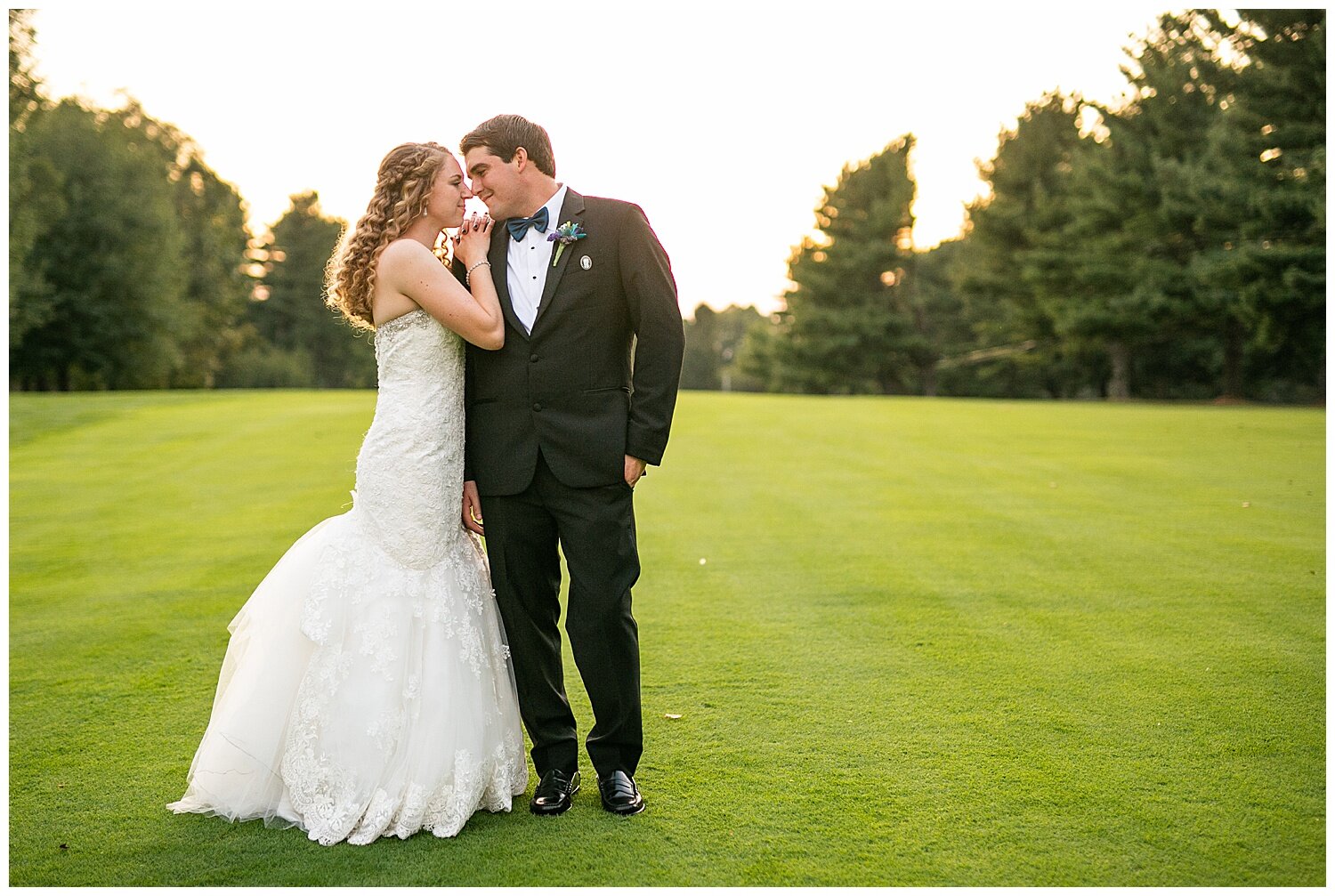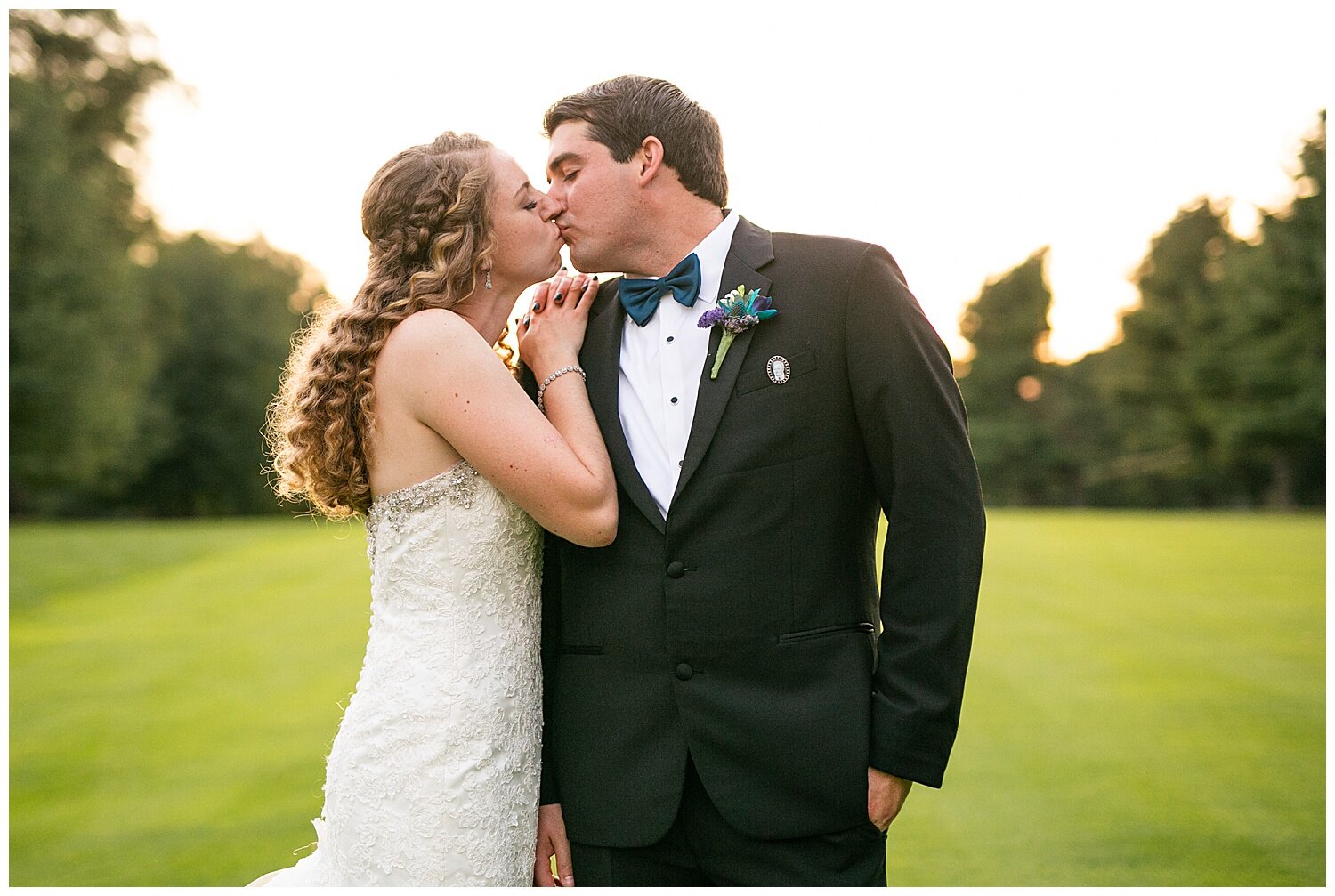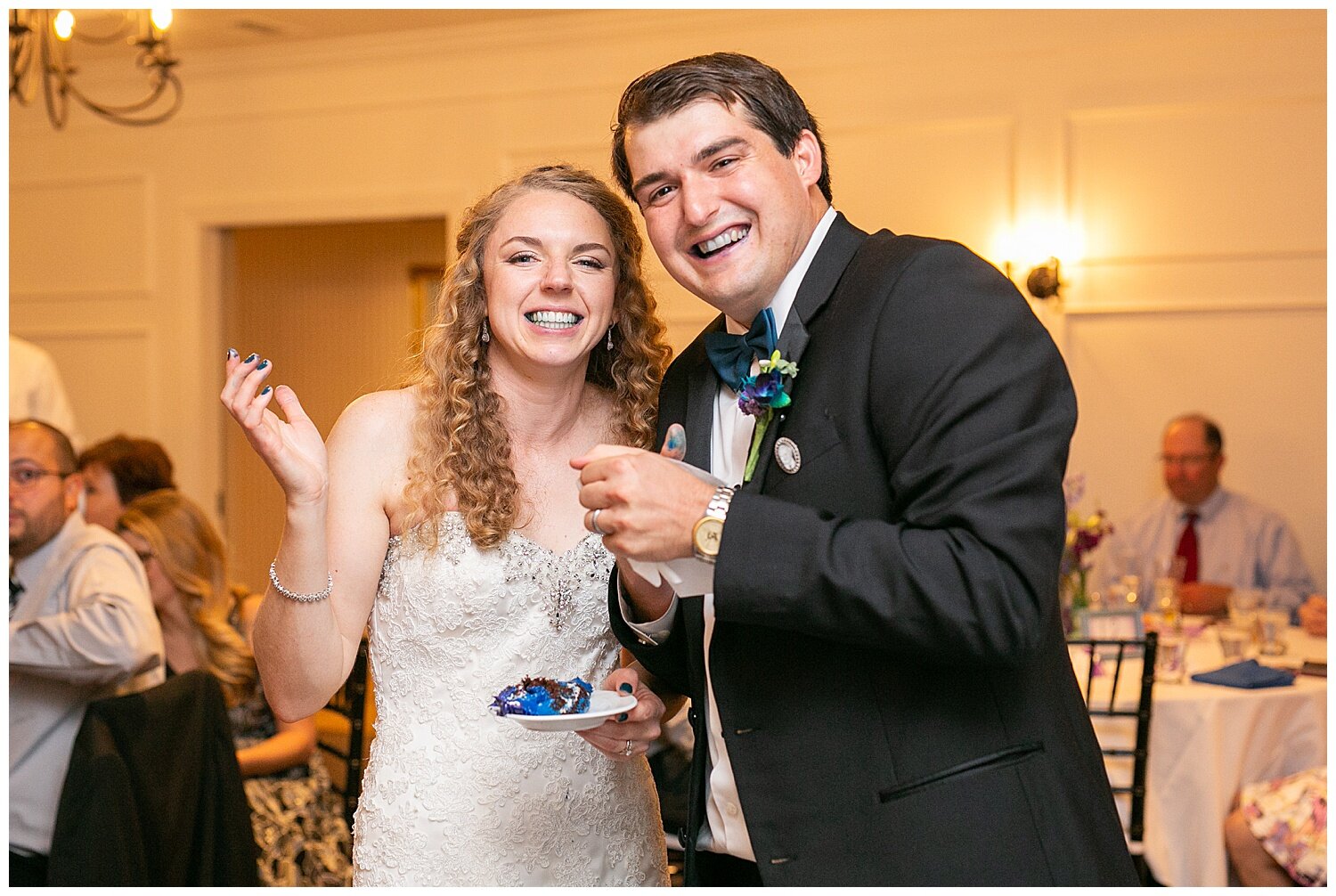 Wedding
Katherine Petersheim
Katherine Zell Photography, Lancaster Wedding, Lancaster PA Wedding Photographer, Lancaster, Meadia Heights Gold Club, Meadia Heights Golf Club Wedding, York Wedding Photographer, York Pennsylvania, Maryland Wedding Photographer, Montana Photographer, Summer Wedding, Wedding Photographer, Wedding Photography, wedding
Comment