Courtney & Calvyn | A Spring Valley Farm Wedding | Dover, PA
Hello Fall!
While it turned out to be quite warm for Courtney and Calvyn's big day, there was definitely the feeling of fall all around! Courtney & Calvyn celebrated their love at the beautiful new venue Spring Valley Farm, under the changing leaves and surrounded by their closest family and friends. It surely was a day to remember!
As always, a few of my favorite things!
Spring Valley Farm was the absolute perfect backdrop for their big day! Between the stunning farm house, the cozy barn, and the amazing grounds, this place was the whole package!

Courtney & Calvyn's bridal party! They had the absolute best crew and I had so much fun with everyone!

The way Courtney & Calvyn look at each other. It's so obvious how much love these two share!
Courtney and Calvyn, thank you SO much for letting me be a part of your big day! It was truly perfect!
Much Love,
Katherine
Thanks to all of the wonderful vendors who helped make their day so special!
Venue: Spring Valley Farm
Photography: Katherine Zell Photography
Second Shooter: Kristyn Lapp
Planner: Amy Herwig
Hair & Make Up: Emma Reed(hair) Tiffany Glass (makeup)
Caterer: Mission Barbeque
Cake: Amy's Custom Cakery
DJ: Jeff Dellinger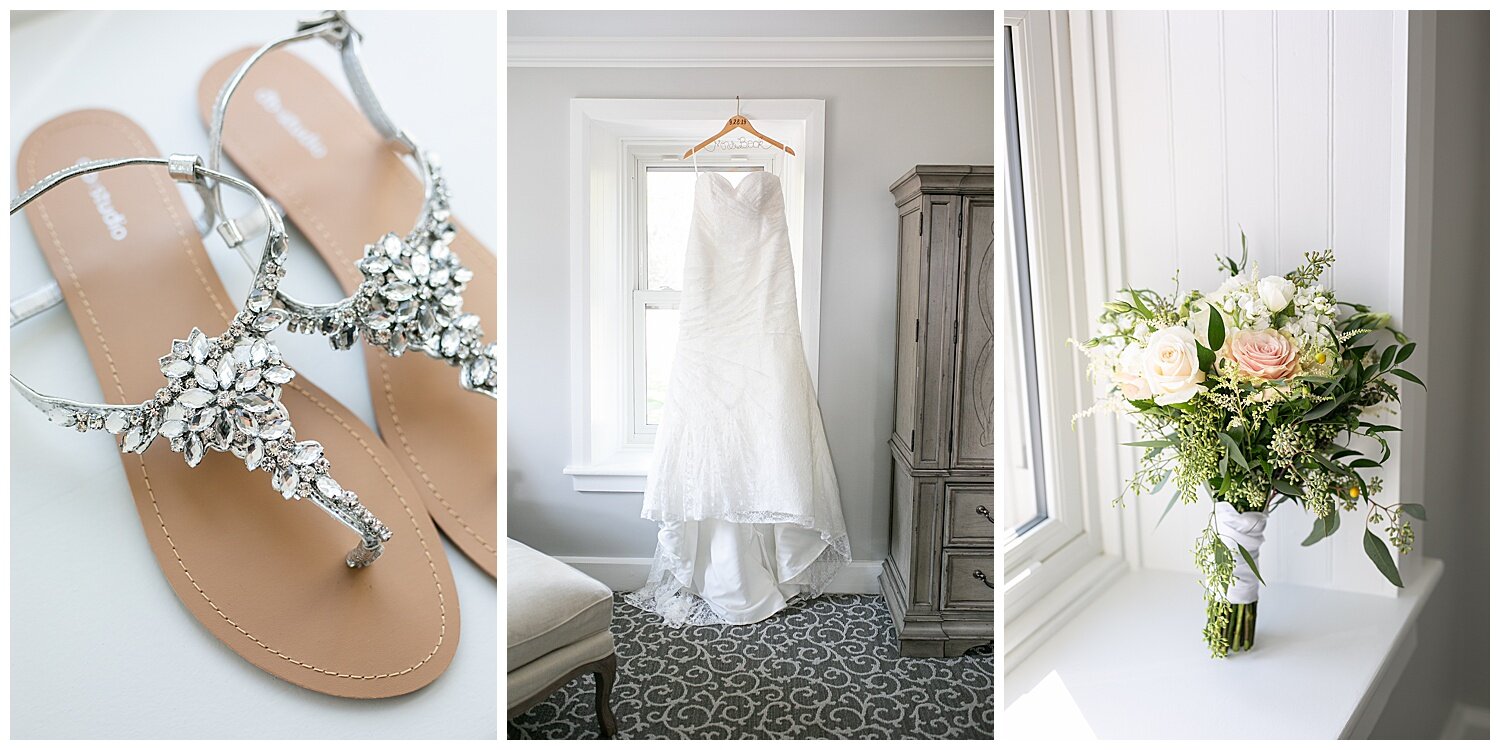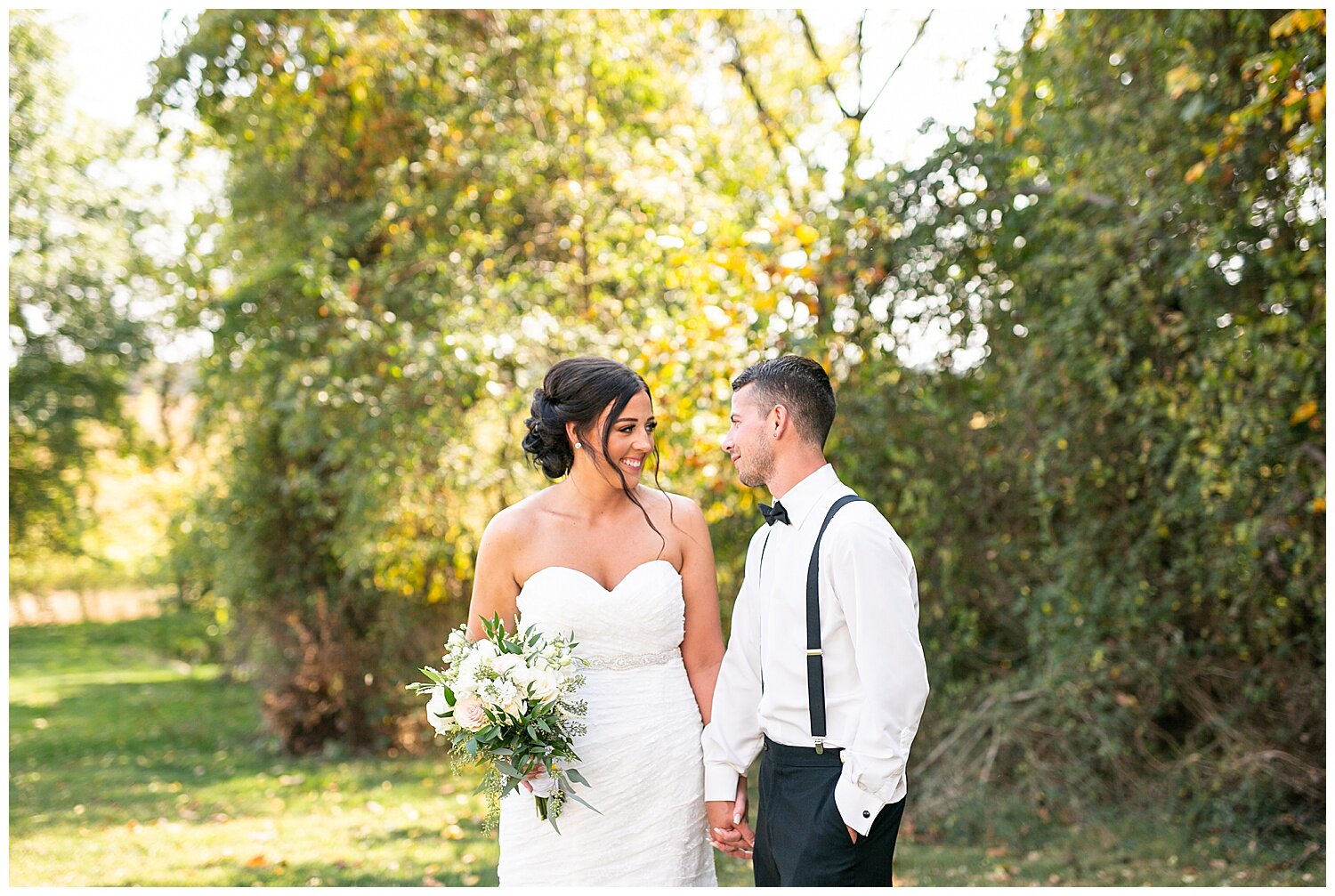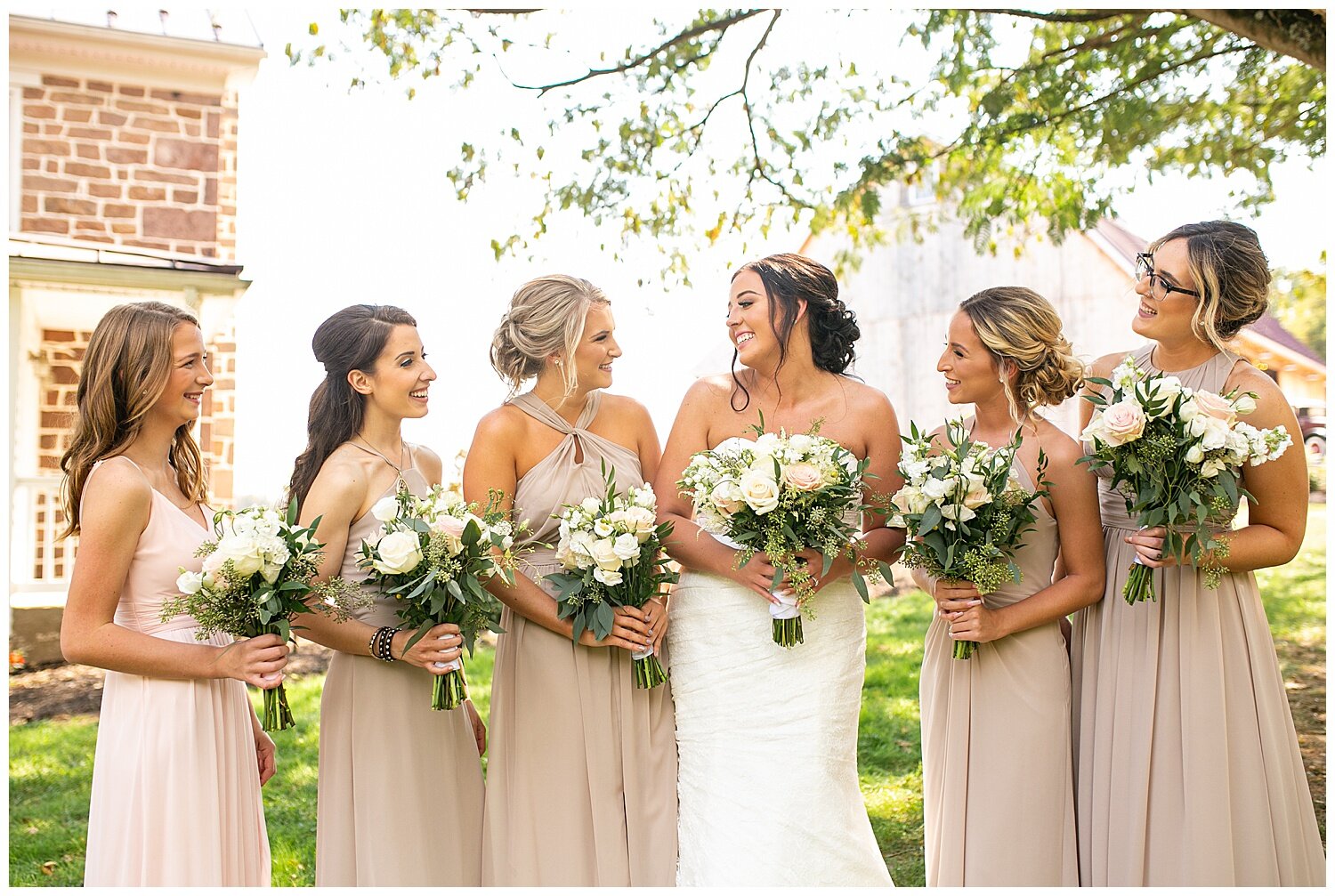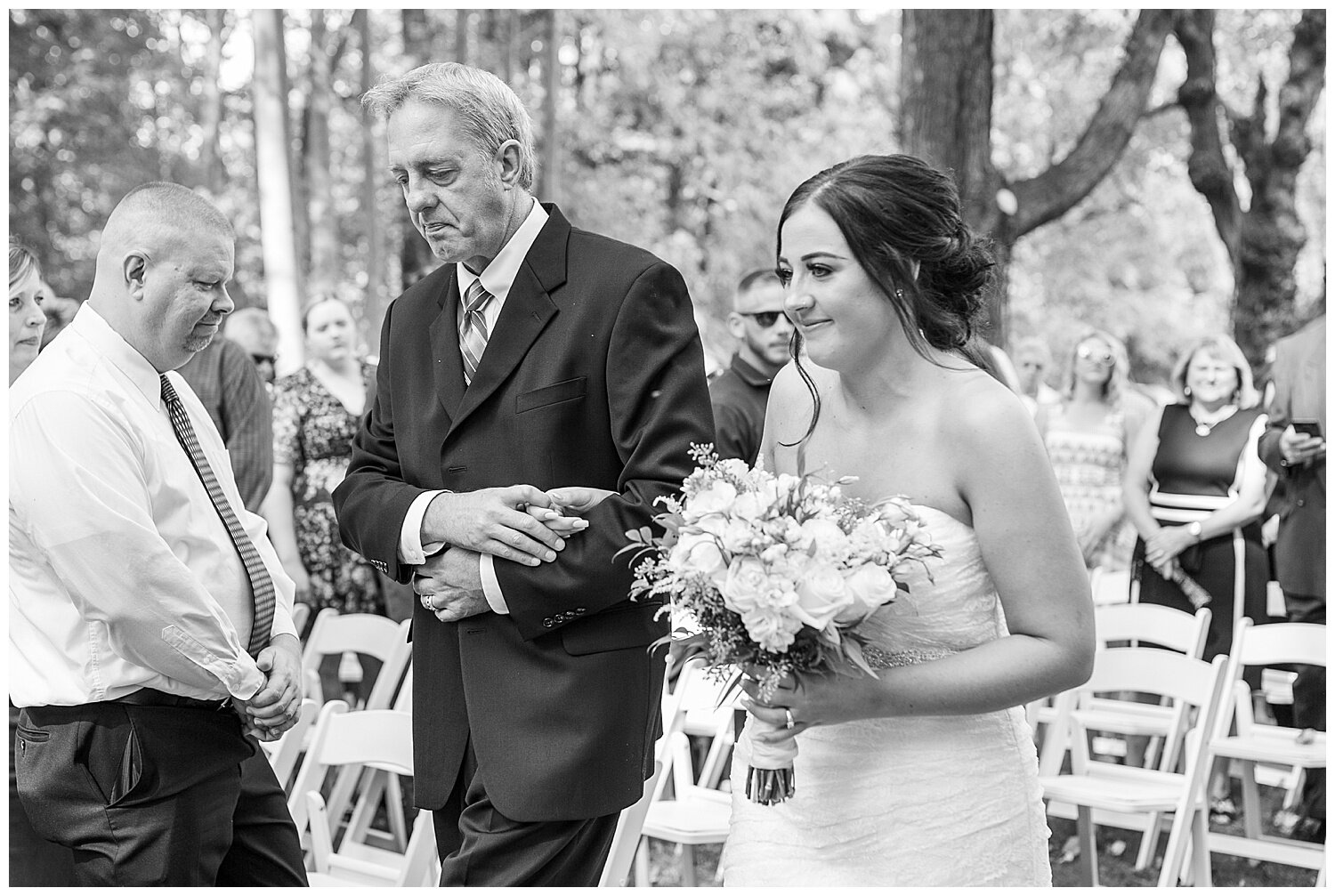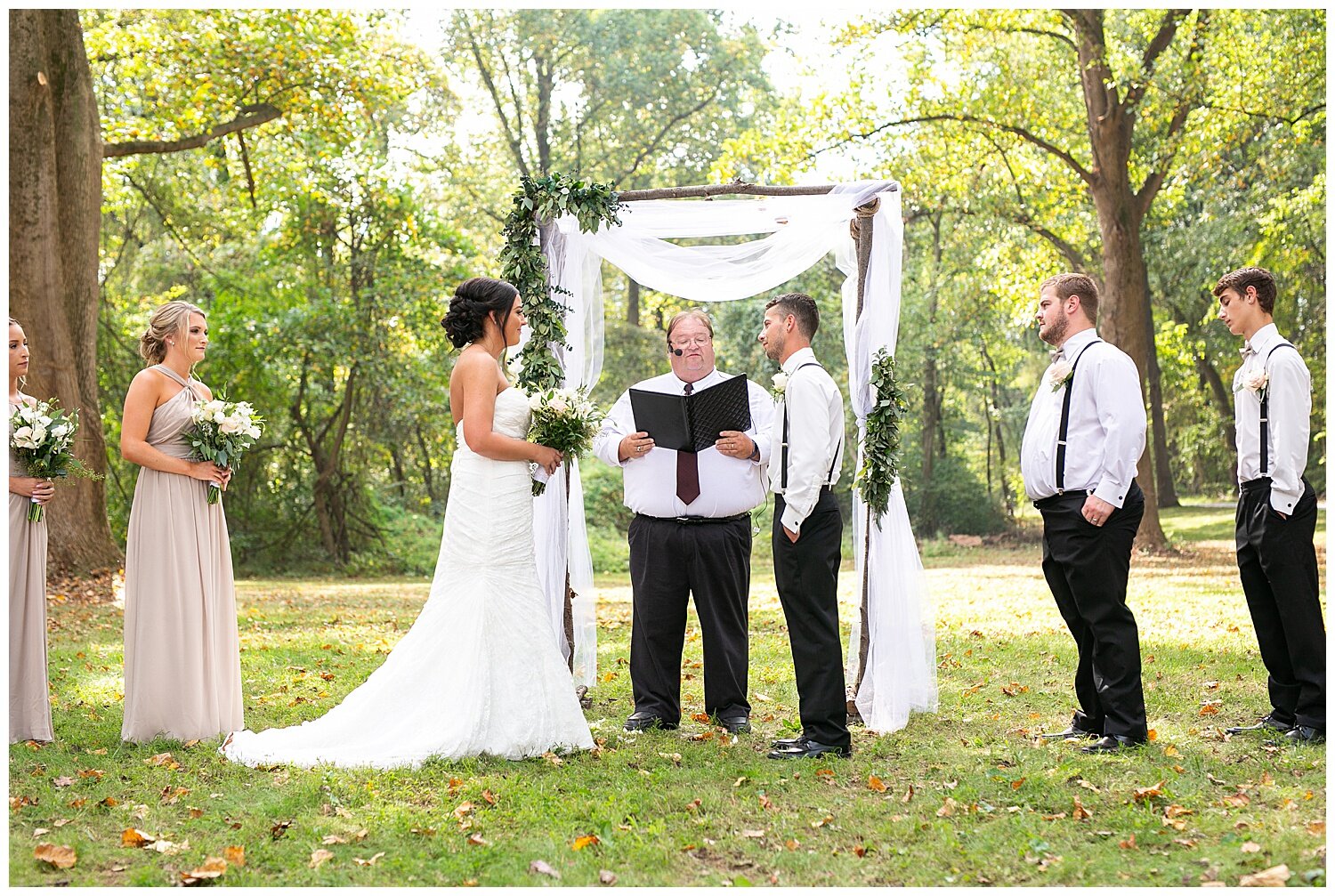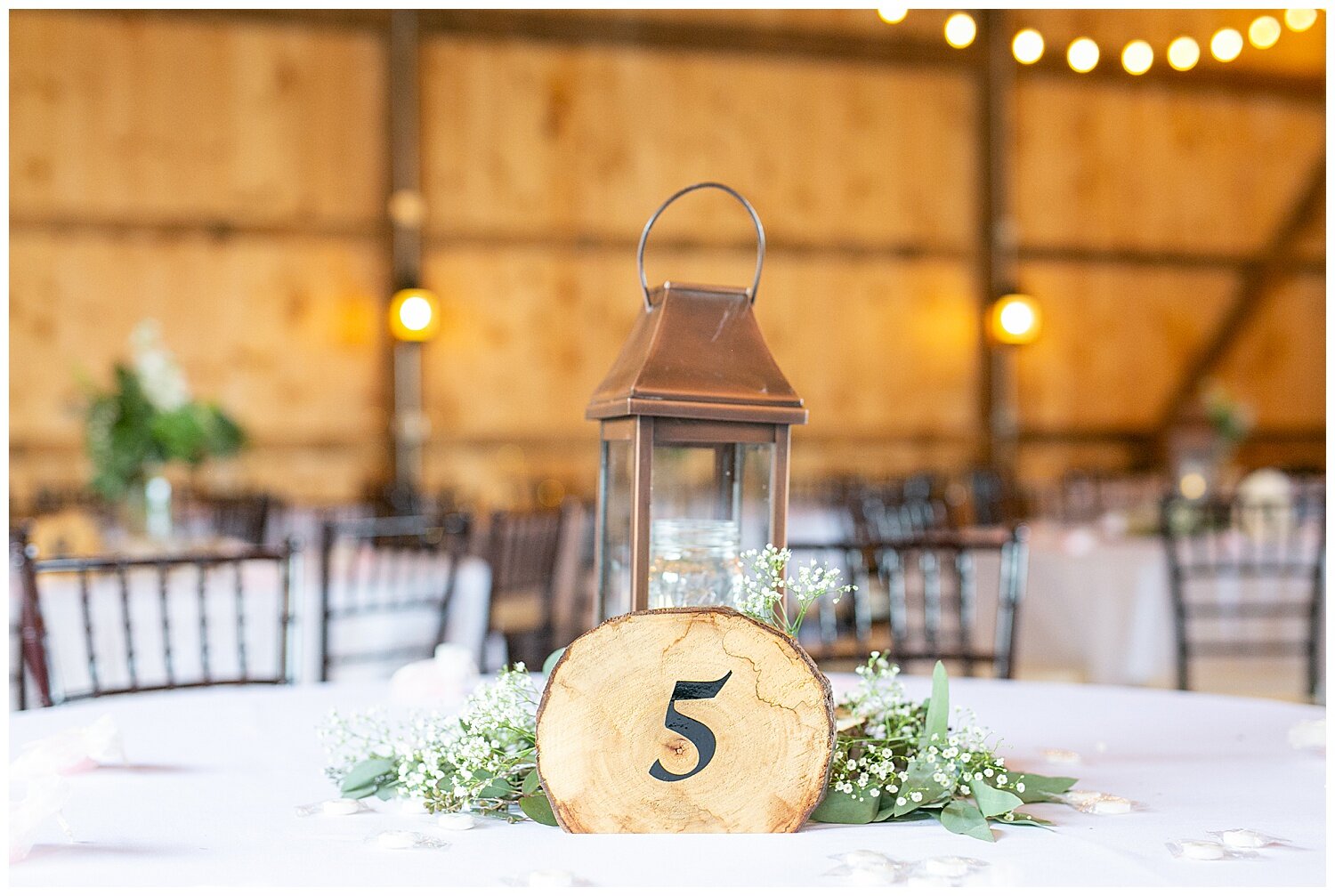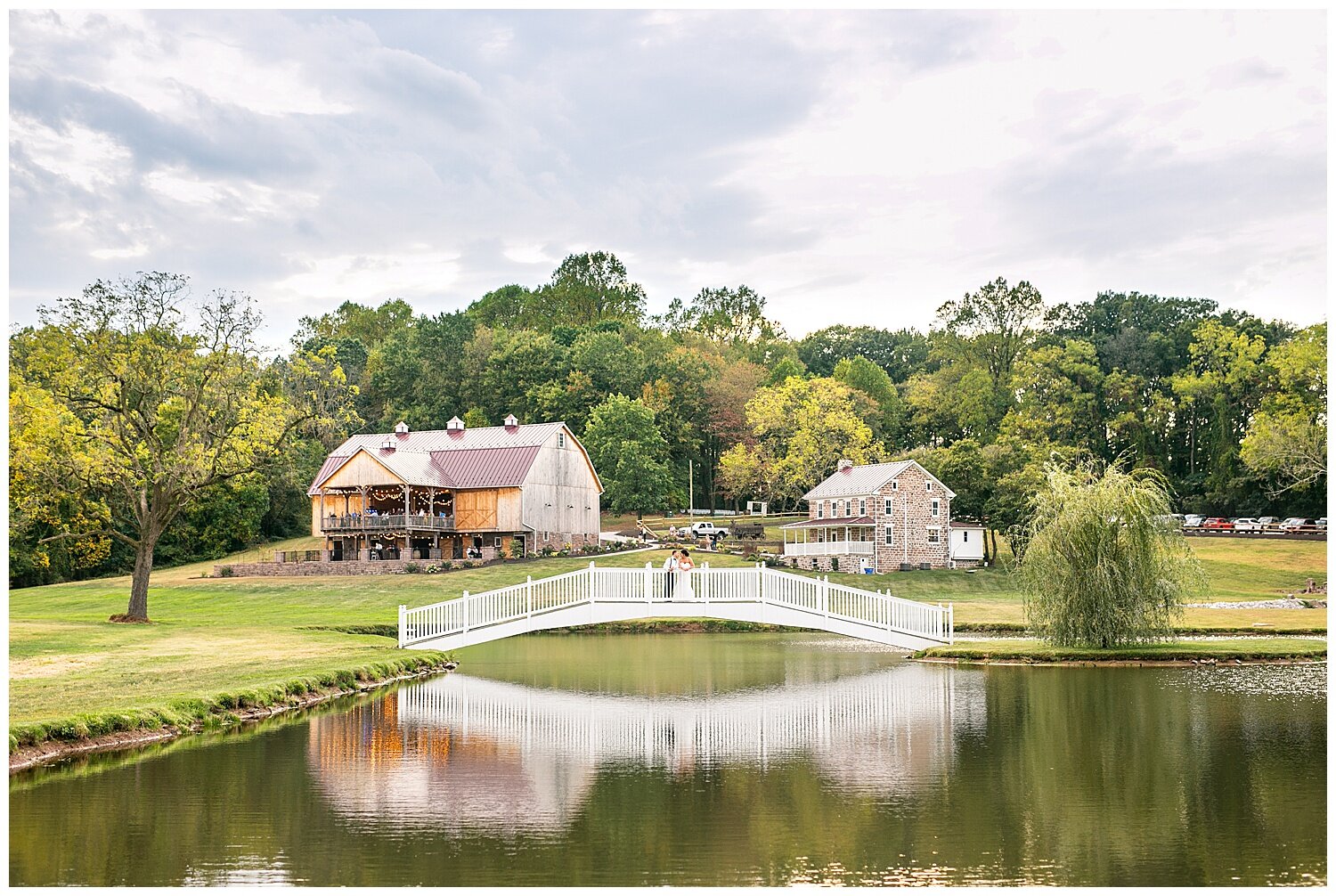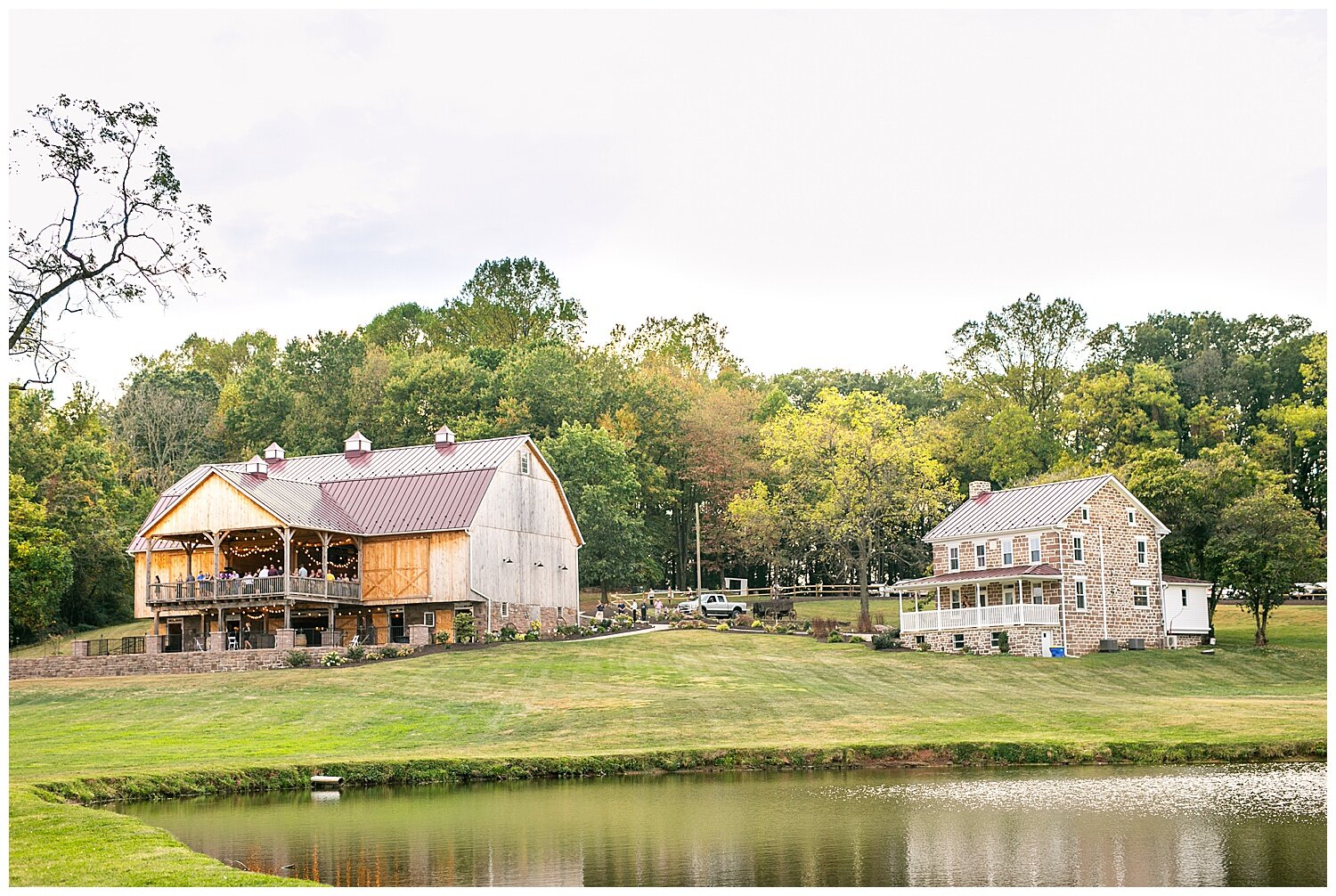 Wedding
Katherine Petersheim
Katherine Zell Photography, Wedding Photography, wedding, Wedding Photographer, York Wedding Photographer, Summer Wedding, Country Wedding, Maryland Wedding Photographer, Spring Valley Farm, Dover, Dover PA, Bride and Groom, bridal portraits, York Pennsylvania, Lancaster PA Wedding Photographer
1 Comment